International Yoga Day Celebration - 2018

Report on 4th International Yoga Day Celebration in SPPSPTM on 21st June 2018
SPP School of Pharmacy & Technology Management, SVKM's NMIMS recognizes 'Yoga Day' as an ancient science integrating the three vital aspects of our existence 'BODY-HEALTH-MIND'. In this bustling and busy life, stress has become an impediment of our life, which is constantly taking a toll on our physical, emotional and mental faculties. To combat this stress, Yoga, a holistic Indian ideology, empowers us to rediscover our zeal and excitement to lead a happy and peaceful life.
Embracing the benefits Yoga, SPPSPTM celebrated International Yoga Day on 21st June, 2018, from 11.00 am to 12.30 pm in the school premises. In the week preceding International Yoga Day, SPPSPTM through the student forum 'EXCALIBUR' propagated the benefits of Yoga through social media such as Facebook, Instagram and Snapchat.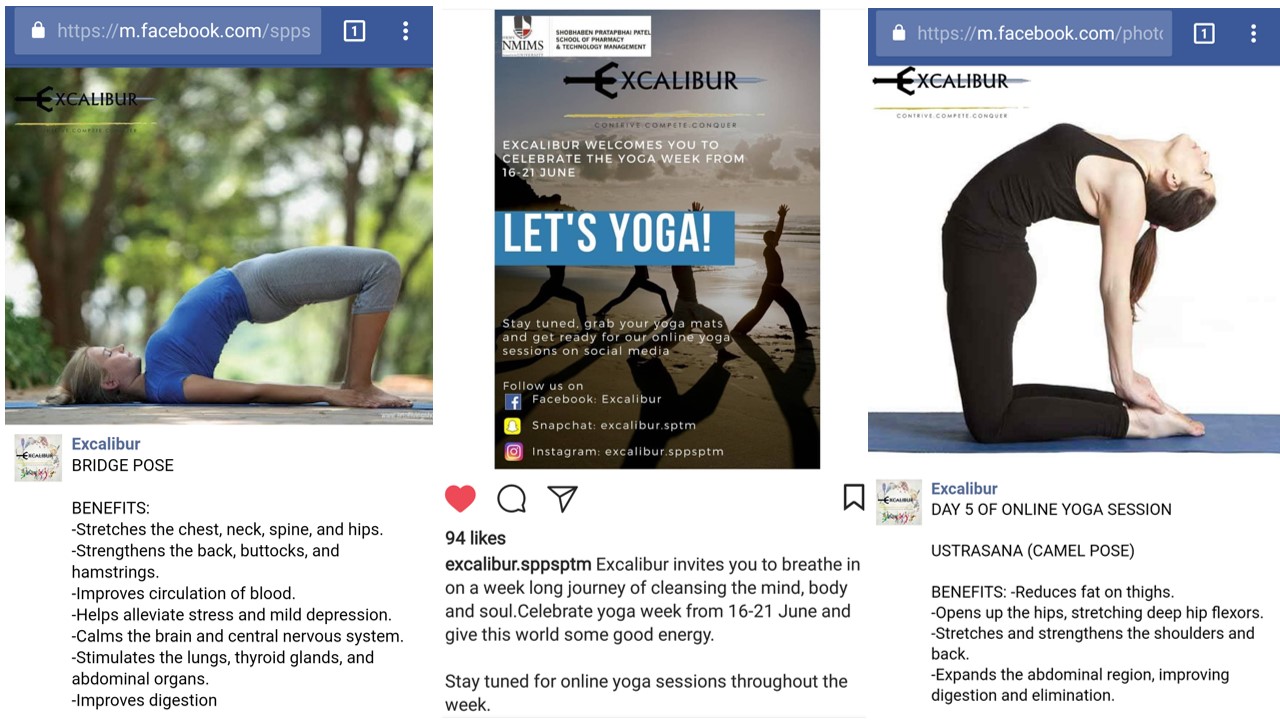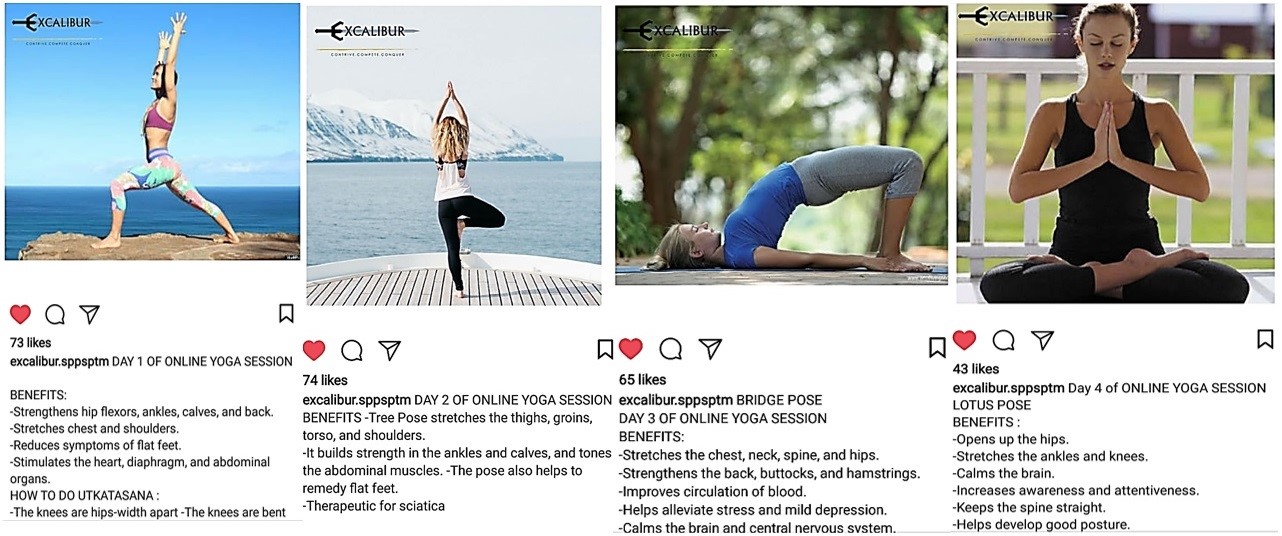 Following this students also shared their favourite yoga poses on social media,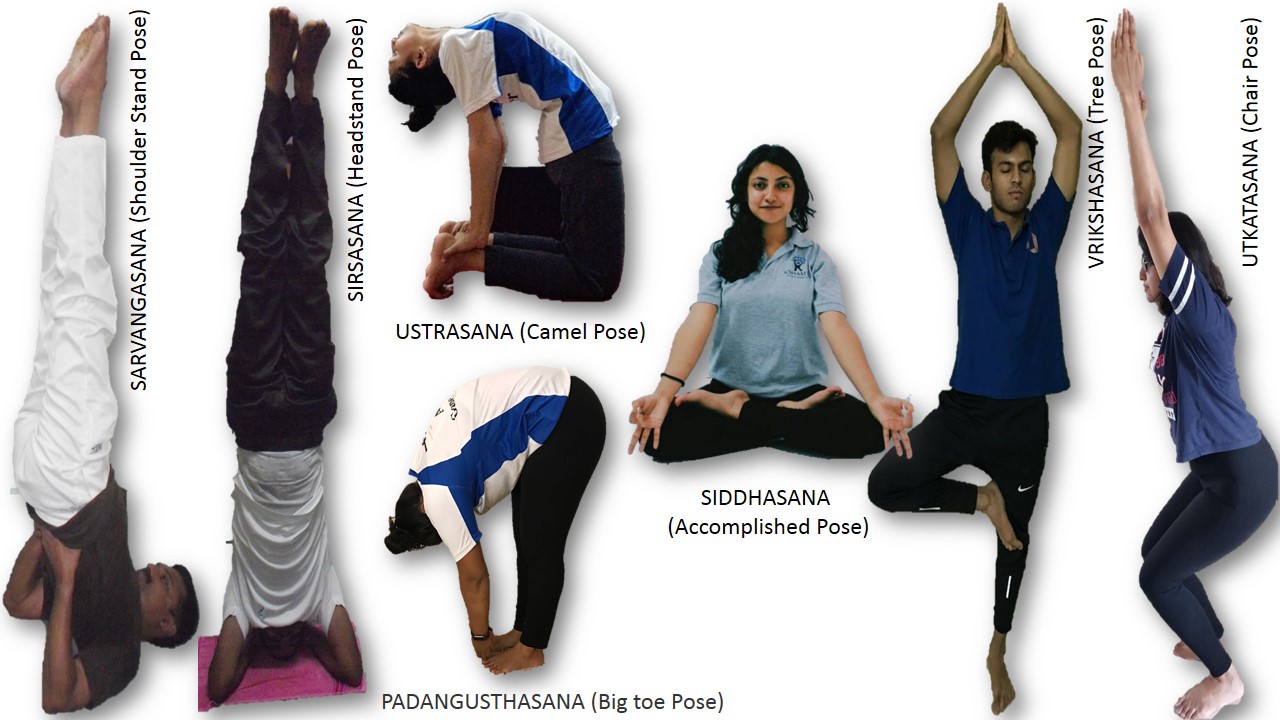 On the International Yoga Day, a workshop was organized witnessing participation from 75 participants. Among the enthusiastic participants were Dr. R. S. Gaud, Director, SVKM's NMIMS, Shirpur Campus & Director, SVKM's Pharma Institutions, Dr. Bala Prabhakar, Dean SPPSPTM, faculty, non-teaching staff, and students. The Yoga workshop was conducted by our faculty, Dr. Anil Pethe, who is a certified Yoga teacher from reputed Janardan Swami Yogabhyasi Mandal, Nagpur. The workshop commenced with the inauguration speech by Dr. R. S. Gaud who addressed the gathering about the benefits of Yoga to maintain a healthy and calm outlook towards life.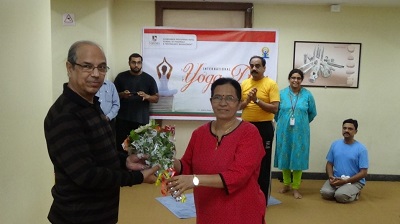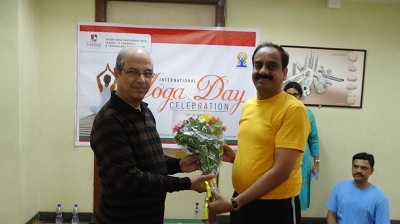 Following this, Dr. R. S. Gaud welcomed Dr. Anil Pethe, who in a lucid manner elaborated the usefulness of different "Asanas" in tackling stress in our busy lives and the most conducive approach to perform easily even by a novice participant.
Further, Dr. Anil Pethe demonstrated various asanas like Vajrasan, Shavasan, Naukasan, Dhanurasan which were telecasted live on SPPSPTM Facebook page. The students, faculty and the staff enthusiastically emulating his yoga postures.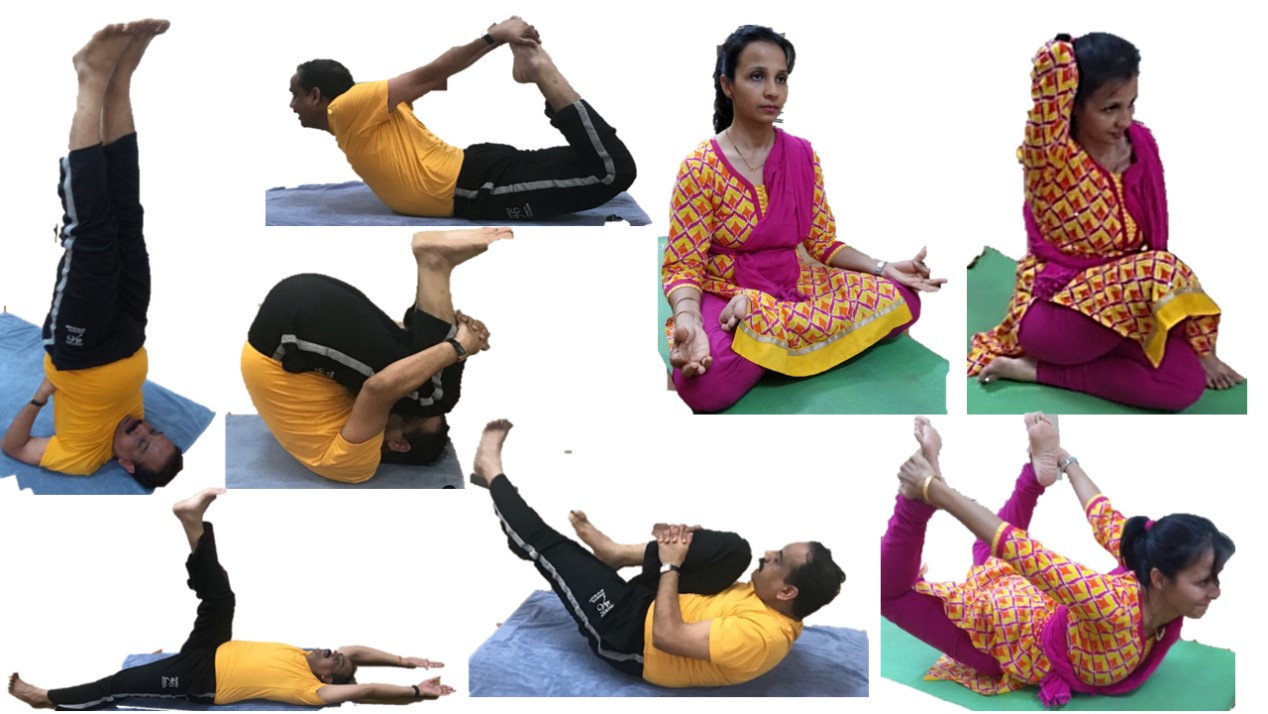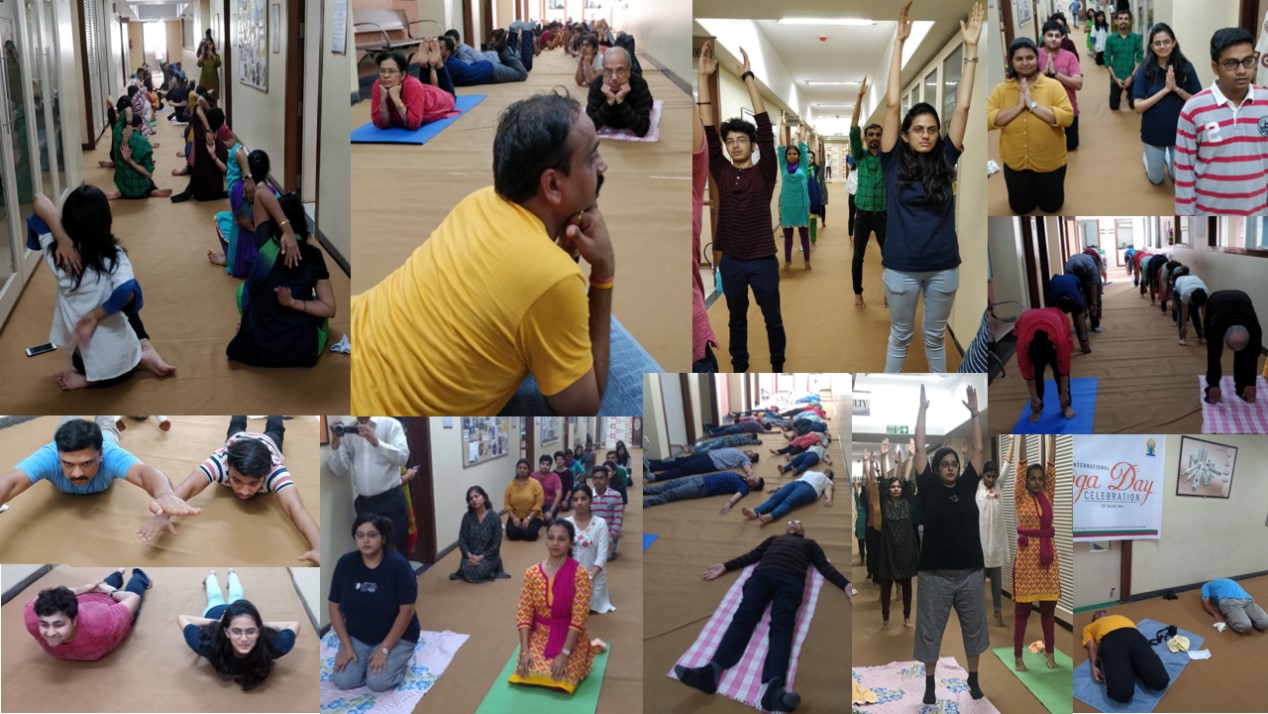 Besides this, Dr. Anil Pethe also taught certain breathing exercises like Anulom Vilom Pranayam and Kapalbhati Pranayam. The Yogabhyas concluded with everyone chanting the Omkar mantra for inner peace. The workshop concluded with a vote of thanks from the Dr. Bala Prabhakar encouraging everyone to embrace stress-free life. The entire event culminated into refreshed and radiant atmosphere of tranquillity.