Kshamta, the Social Responsibility Forum of SVKM's NMIMS Shobhaben Pratapbhai Patel School of Pharmacy and Technology Management is an active platform since the past 7 years for students to use their technical skills & expertise to make an impact on the society by promoting healthcare in all aspects.
'Aarogya' is an initiative by Kshamta towards a healthier society. It aims to provide free diagnostic tests to the underprivileged strata of society.
A one day camp, 'Aarogya' catered to around 450 people this year.
VENUE: Mithibai College Compound
DATE: 3rd March 2016
TIMINGS: 10AM TO 5PM
The tests carried out included preliminary eye and dental check-up, BMI, thalassemia testing, haemoglobin testing, pulmonary function test, bone mineral density, blood pressure check-up and physician counselling. Free supplements were also given out to those who required them at the discretion of the physicians.
Aarogya this year was organized in association with Project Parivartan, an arm of Enactus, an organization which works towards providing employment to the needy. The volunteers of Project Parivartan brought in their beneficiaries for the free medical check-up organized by Kshamta.
The response was wonderful, and people spoke to us about how well organized our camp was, and how helpful and cooperative our volunteers were.
Inauguration Ceremony by our Dean, Dr. Bala Prabhakar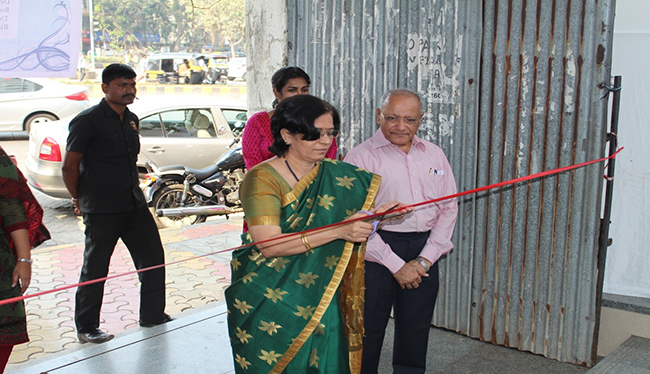 Faculty Support, SPP SPTM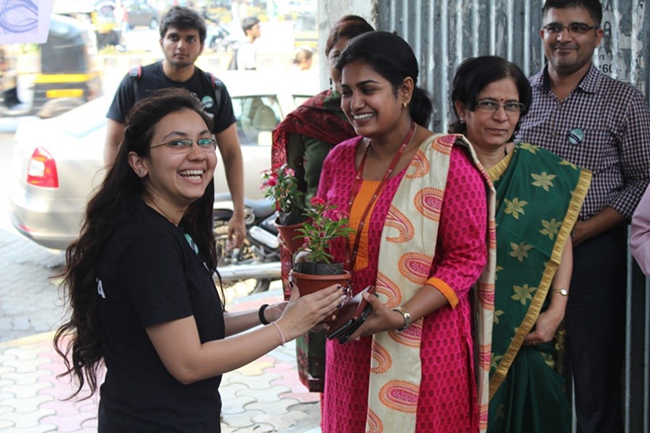 Eye Test – sponsored by TITAN EYE PLUS.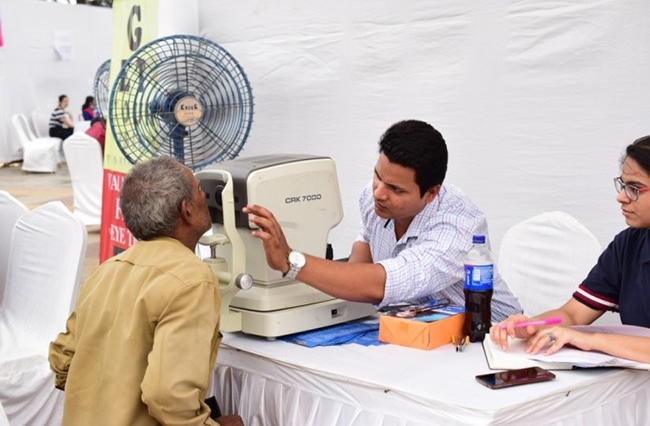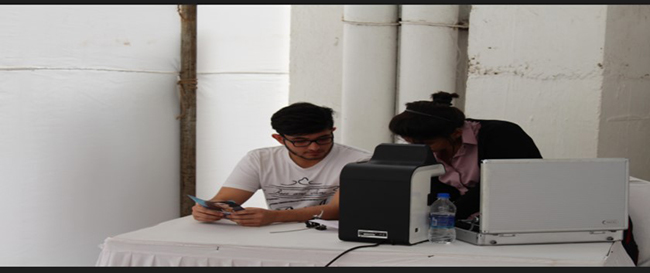 Pulmonary Lung Function Test-sponsored by CIPLA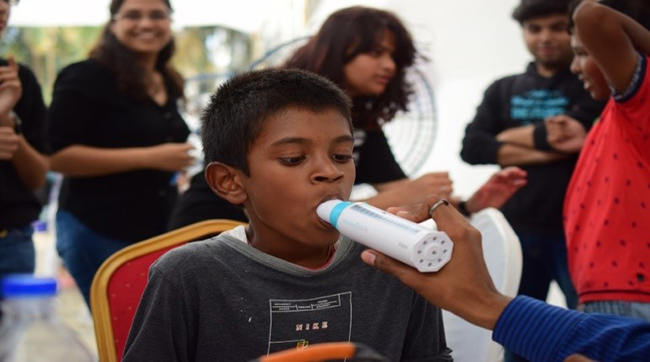 Dental Test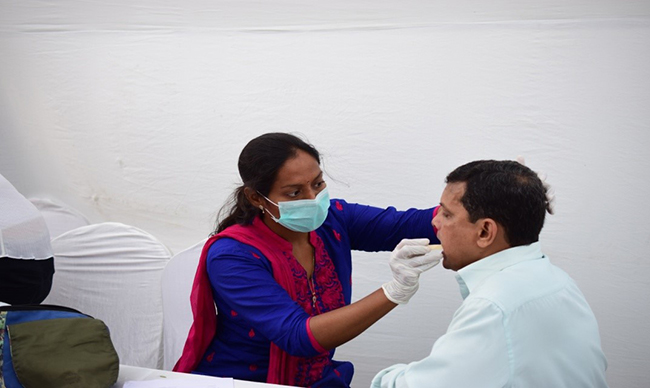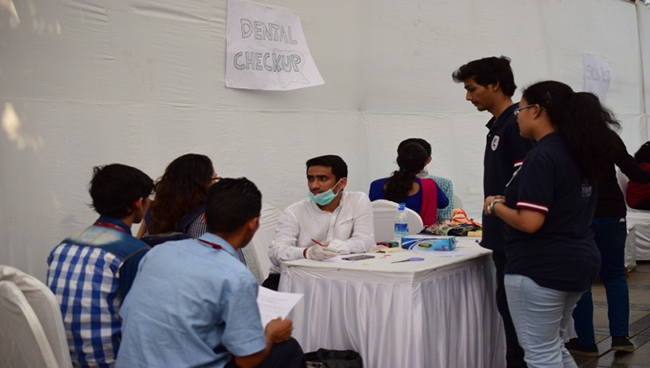 Smokerlyzer Test-sponsored by CIPLA


BMI and Strength test-Sponsored by Powerhouse Gym
Bone Mineral Density Test: Sponsored by CIPLA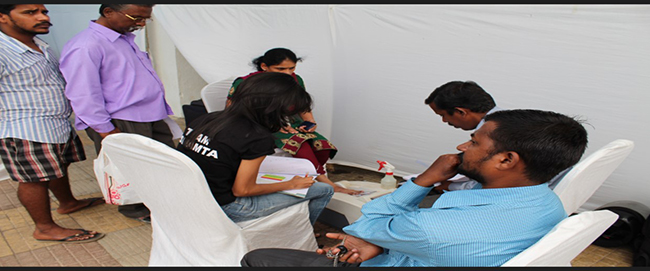 SKIN TEST –Dr. Rashmi Mittal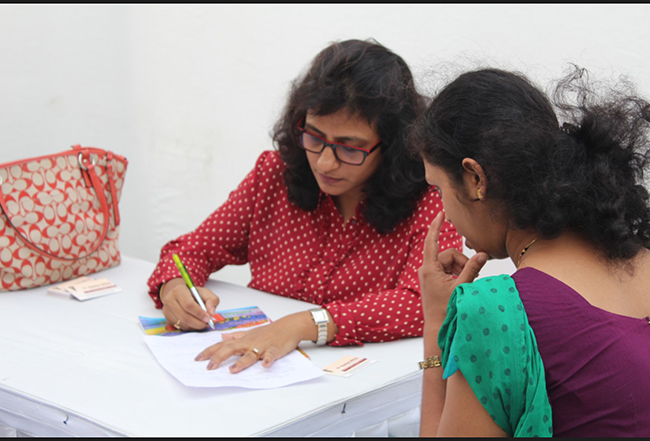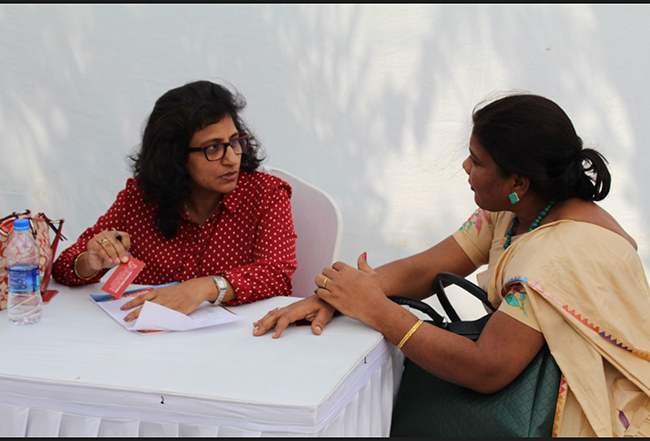 Thalassemia Test-sponsored by THINK FOUNDATION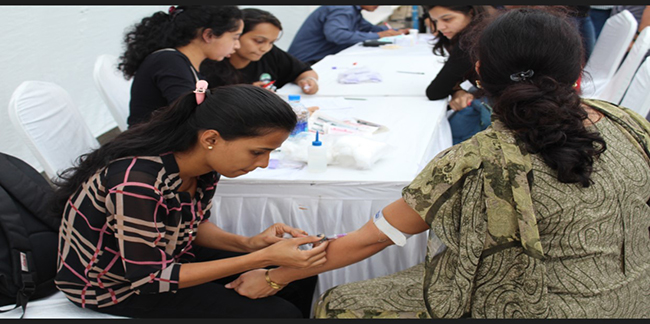 Haemoglobin Test-sponsored by CIPLA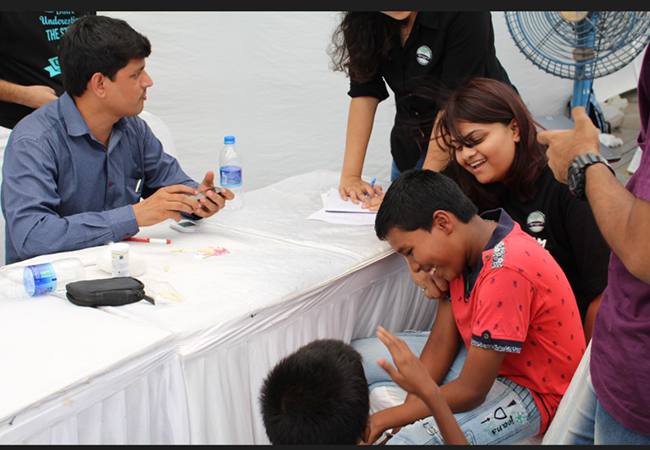 Physician's Counseling
Dr.Bhavana Diyora and Dr.Yogesh Gupta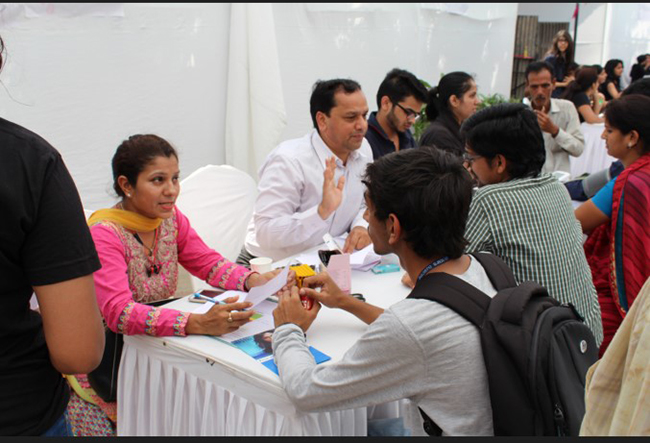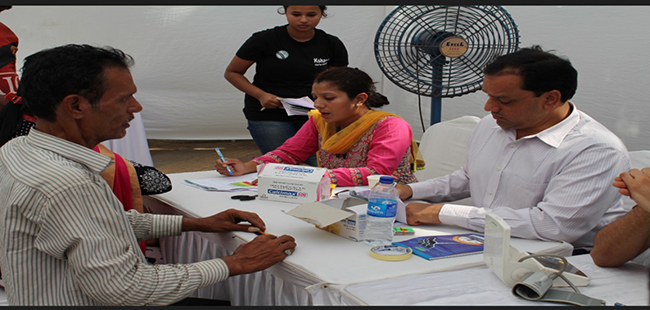 Registration and Feedback desks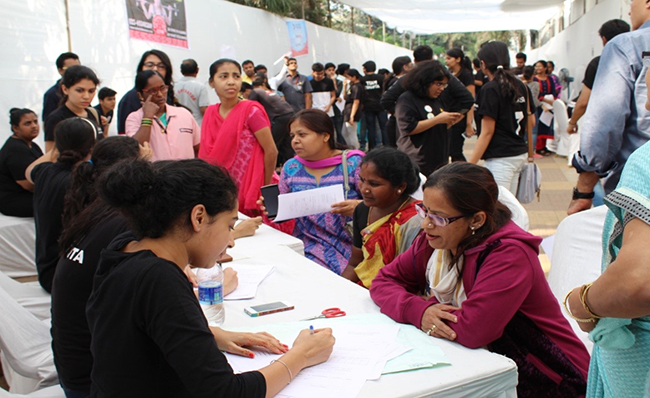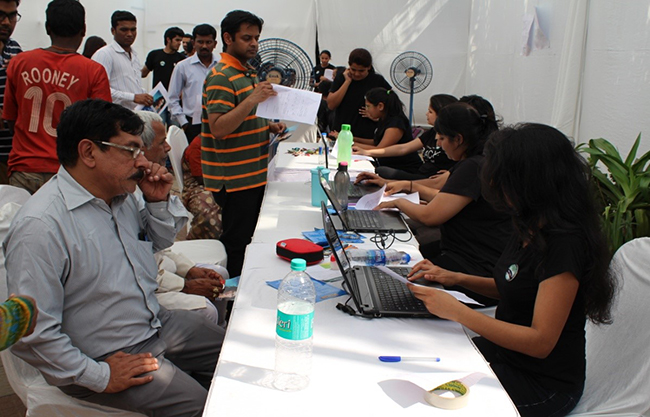 Team Kshamta in association with Project Parivartan- Enactus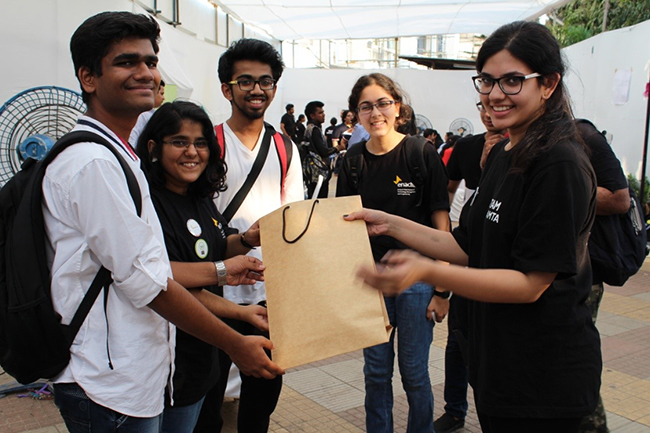 Aarogya Banner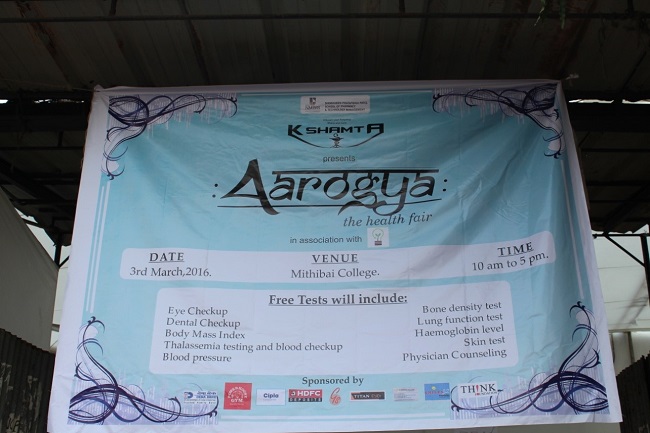 HODS Kshamta 2015-16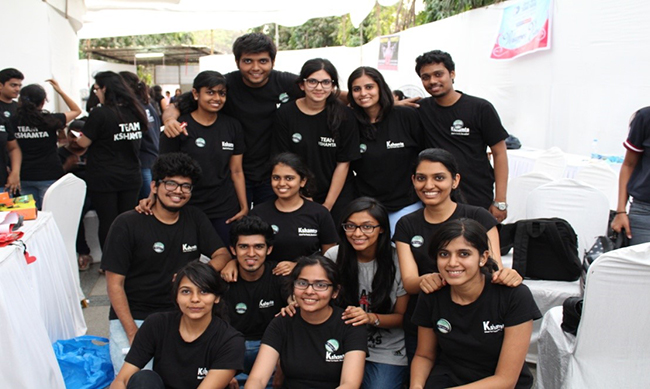 Team Kshamta